HivePlus
Imagine that you could have unlimited free access to attorneys that are ready to answer the business questions that keep you up at night. Imagine that you could find almost any service your business needs, and at a significant discount. No need to imagine, because Beehive Insurance has already made a significant investment into HivePlus so this can be a reality for your business.
HivePlus allows you to use free services that would normally cost your business thousands of dollars. And the programs that aren't free are given to you at a HivePlus member discount.
Some of the services available through HivePlus include:
Free unlimited consulting with experts in many business-related fields such as human resources, accounting, business law, employment law, and many others.
Employee Handbook Review & Creation
Training Services
Background Checks & Drug Testing
Cyber Security Assessment
And Many, Many More Services!
---
Zywave
We have partnered with Zywave to provide our clients with a new, award-winning online library that delivers comprehensive, easy-to-navigate human resources and benefits news, content, tools, and forms to companies nationwide.
Zywave's comprehensive, easy to use online features include:
Interactive compliance guides that provide step-by-step direction on how to properly conduct performance reviews, interview, hire and terminate employees
A Benefits Compliance Calendar
A step-by-step interactive guide for implementing COBRA and FMLA
Fast, efficient online HR tools for developing job descriptions and salary benchmarking
Over 700 downloadable forms, posters and model notices
Federal and state employment law information
Monthly HR and benefits newsletter
---
Outplacement Services
We have partnered with Notus Human Capital (Notus HC) to provide our clients with the best Outplacement services on the market – at a discounted rate. What's the difference between Notus HC and other Outplacement firms? In a word – Personalization.
The ability for your displaced employees to choose which services they'd find most valuable, rather than receiving the traditional cookie-cutter, assembly line, group deliverables that have limited value. Also, giving your organization the ability to choose between a comprehensive program for an executive or high-value employee, or a smaller budget-minded, yet meaningful level of service for lower-level individuals. No matter the price point, Notus HC delivers the most value for your Outplacement dollar, and the most choice for those on the receiving end.
Notus HC Outplacement Service was designed and delivered by Rhett Kasparian, the #1 Most Recommended Career Coach in the World on LinkedIn. Your displaced employees will receive the most current, relevant and actionable information, cutting-edge tools, sound advice, and "never-heard-of" / "never-would-have-thought-of" ideas to streamline their job search and drive their success.
Sample of service offerings include:
The comprehensive job search program "How to find a job, even during a pandemic".
Resume rewrite AND rewrite/upgrade of LinkedIn profile including being technologically sound to get the highest level of hits (keyword search) etc.
Interviewing and Negotiating program and coaching that delivers the content and intellectual property. Assigned to a personal coach who will give feedback and model the most effective methods and techniques. Each session is recorded and feedback is given – person receives a video copy of each session for review and improvement.
Just-In-Time / LinkedIn Marketing program that generates contacts in the "unadvertised job market" that lead directly to interviews.
---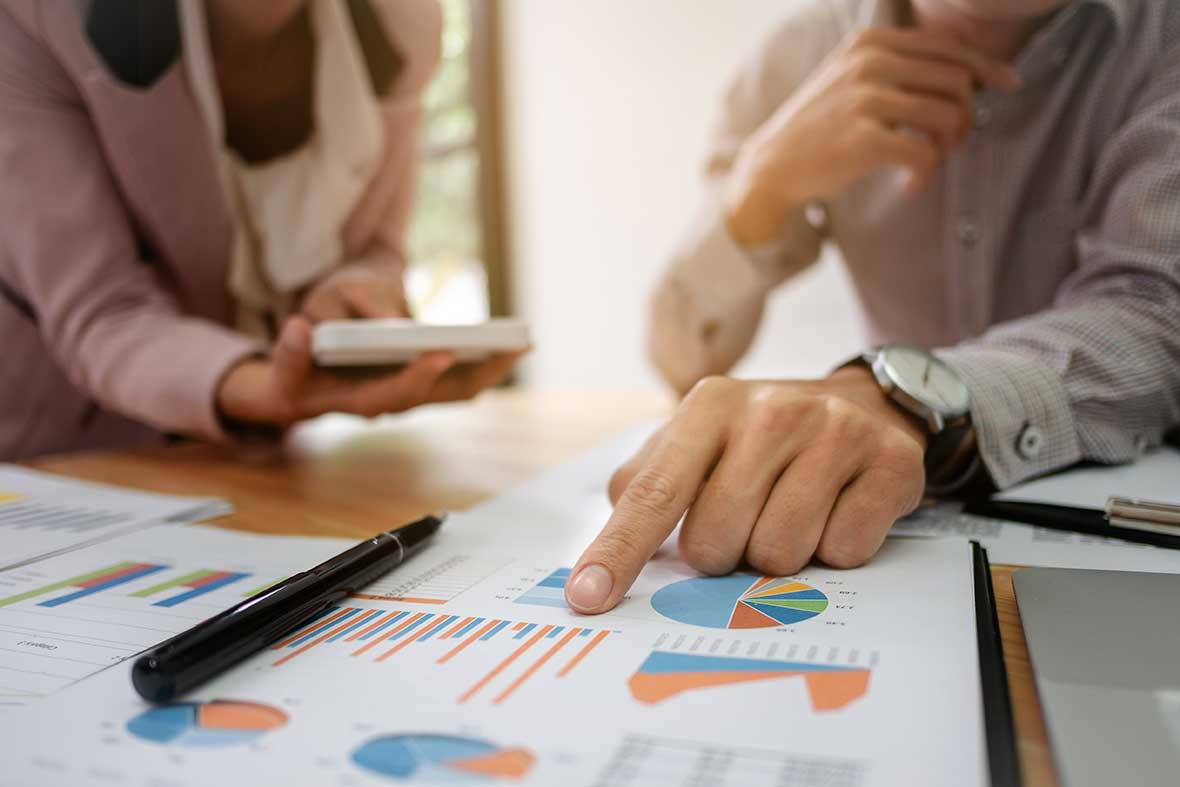 EMod Analysis
The Experience Modification Factor, or EMod for short, is an important component of your workers compensation insurance. The EMod compares your company's loss history to similar companies across the country. If your company is better than average, you save money on your premium. If it's worse than average, you pay extra in premium.

At Beehive Insurance, we help you better understand your EMod and how it affects how much you pay every year. We take the confusing NCCI EMod worksheet and turn it into an easy to understand report so you know what is happening with your EMod. We then help you develop a plan for the future. If your EMod is better than average, we work with you to help keep it that way. If it's worse, we can help you develop a multi-year plan to get it back in shape.
---
Background Screening
Hiring the right people is critical to the success of your business. When you are considering a new job applicant, how much does their job application or resume tell you? To help you better understand who you are hiring.
Beehive Insurance has partnered with VICTIG, an industry-leader in background screening. Our strategic relationship provides our clients with a significant group discount on all services.
The VICTIG background screening software was developed with input from human resource professionals and business owners like you. It was specifically designed to free up more of your time, present easy to read results, and quickly return comprehensive results. By combining the very best technology with world-class customer support, VICTIG is able to reduce costs, save time, and provide the results you need, when you need them.
---
Cyber Security
Securing the sensitive data of your customers, employees and internal proprietary information from cyber criminals has never been more important. This is why we have partnered with Cingo Solutions to provide Beehive clients with comprehensive cyber security protection. Working with Cingo Solutions means 24/7 monitoring of your digital systems, a dedicated team of 5+ people located in the U.S. assigned to your account, and a security strategy built around the specific needs of your system to ensure that every day is business as usual.
---
Beehive Perks
More perks. More savings. More of what makes everyone happy. Not just a policy.
We're here to support you and your employee's family and friends with a personal and financial well-being through exclusive deals and offers on the products, services and experiences needed and loved. That's why we're excited to offer a one-stop shopping experience for exclusive and convenient savings on products and services. The program is cost-free and easy to enroll. Begin saving today on items like Electronics, Appliances, Theme Parks, Hotels, Movie Tickets, Groceries, Fitness Memberships and More!
Request a Quote
Call 801-685-6860 or fill out the form below to get started or start a conversation.