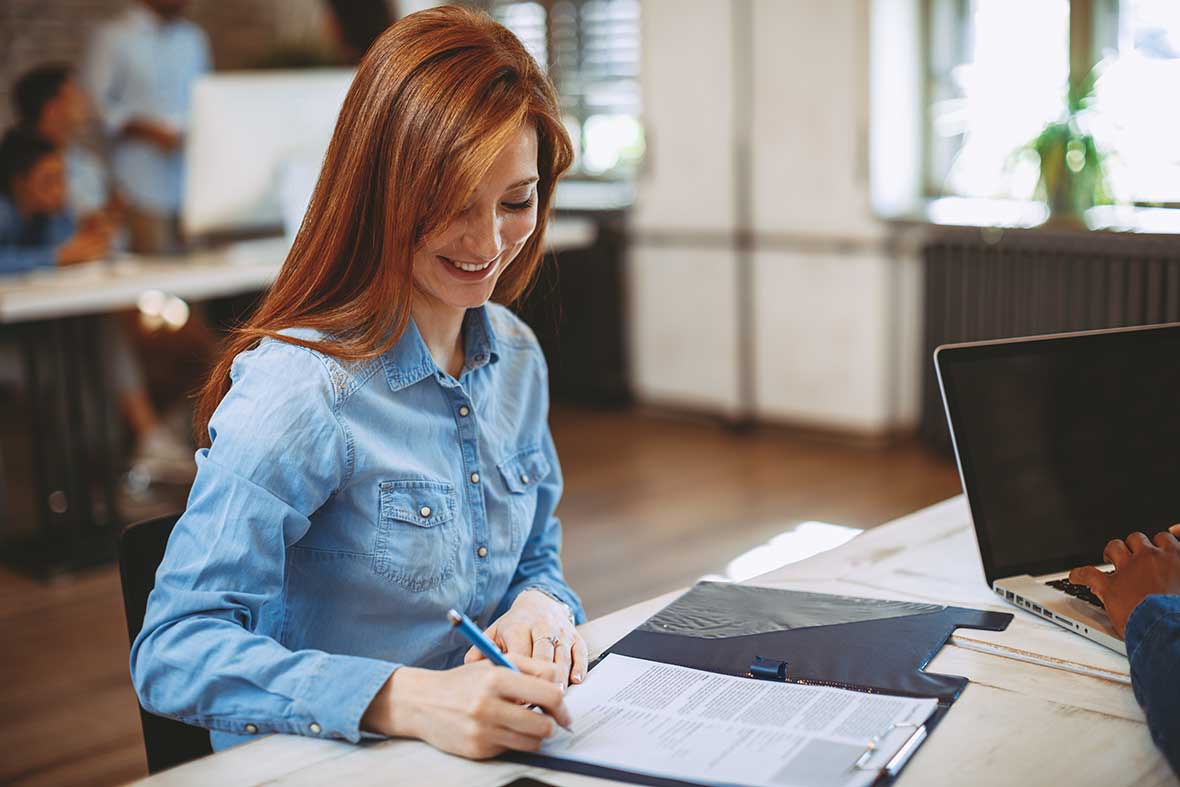 Beehive Insurance offers a wide variety of Surety Bonds. Surety bonds provide a guarantee that you or your company will meet certain obligations. They are typically divided into two categories: Commercial and Contract. Commercial Surety bonds can include bonds needed for licenses or permits your business is applying for. Contract bonds are more geared towards contractors, especially those doing public work. The surety bonds we are able to write include:

Contract Bonds

Bid Bonds
Performance and Payment Bonds
Completion Bonds
Subdivision / Completion Bonds

Commercial Bonds

License & Permit Bonds
Notary Bonds
Court Bonds
If you aren't sure what type of bond you need, or if you need help getting a bond, contact one of the experienced agents here at Beehive Insurance.
You can also request a bond through our Customer Tools Page.