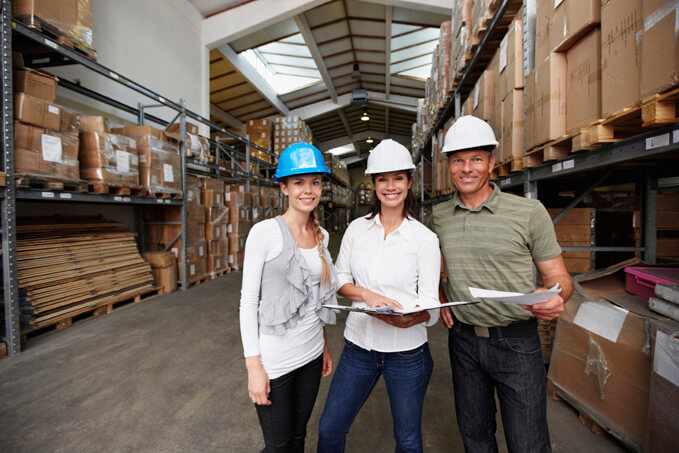 Workers Compensation insurance plays an important role in helping take care of employees that get injured on the job and can help them get back to work faster. When an employee is injured on the job, workers compensation insurance helps you by:

Covering the injured employee's medical expenses
Paying the employee's wages if they have to miss work to recover
Protecting your business if the employee or their family tries to sue your company over the injury
We want to help you protect your employees. Our team of experienced agents will work with you and can help you get the right workers compensation coverage to help you better protect one of your company's greatest assets – your employees.